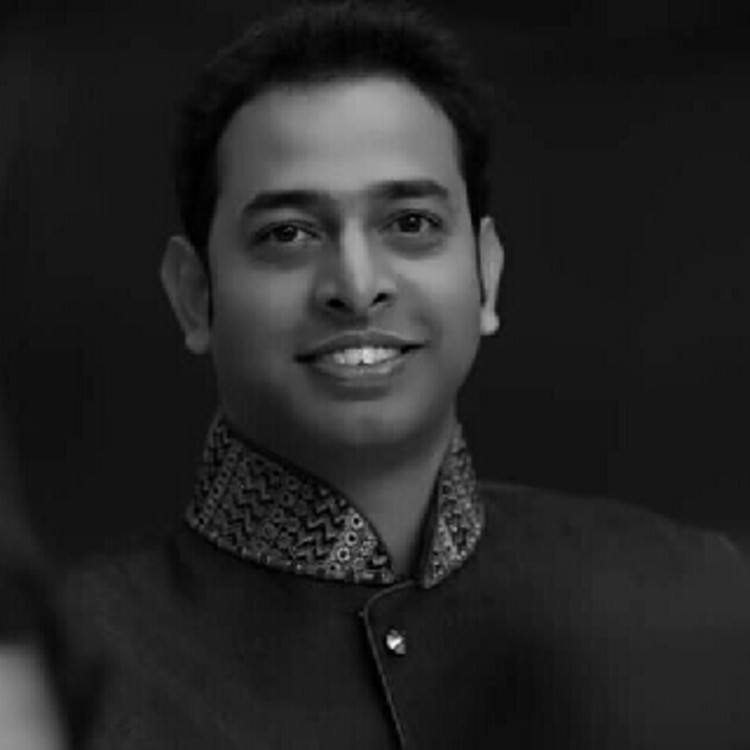 Lensomnia Creative Work
Baby Photographer, Personal Party Photographer + 2 more
Hired 2 times on Urbanclap
Number of times hired on Urbanclap
2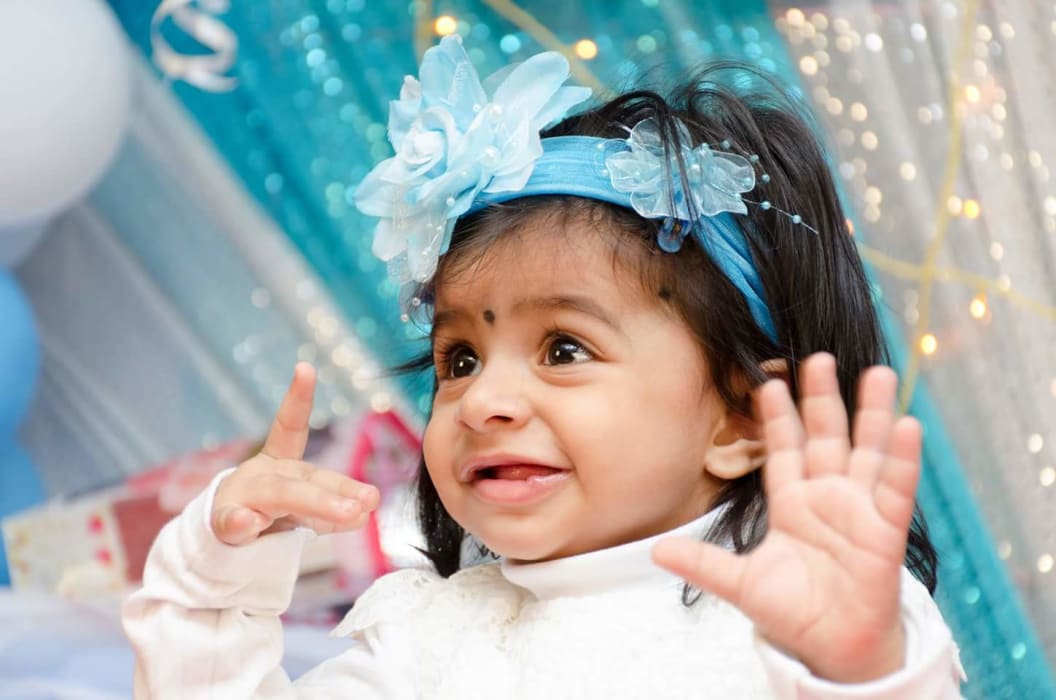 Work Photos
Baby Photographer
9 Photos
Pre Wedding Shoot 1
Pre Wedding shoot
39 Photos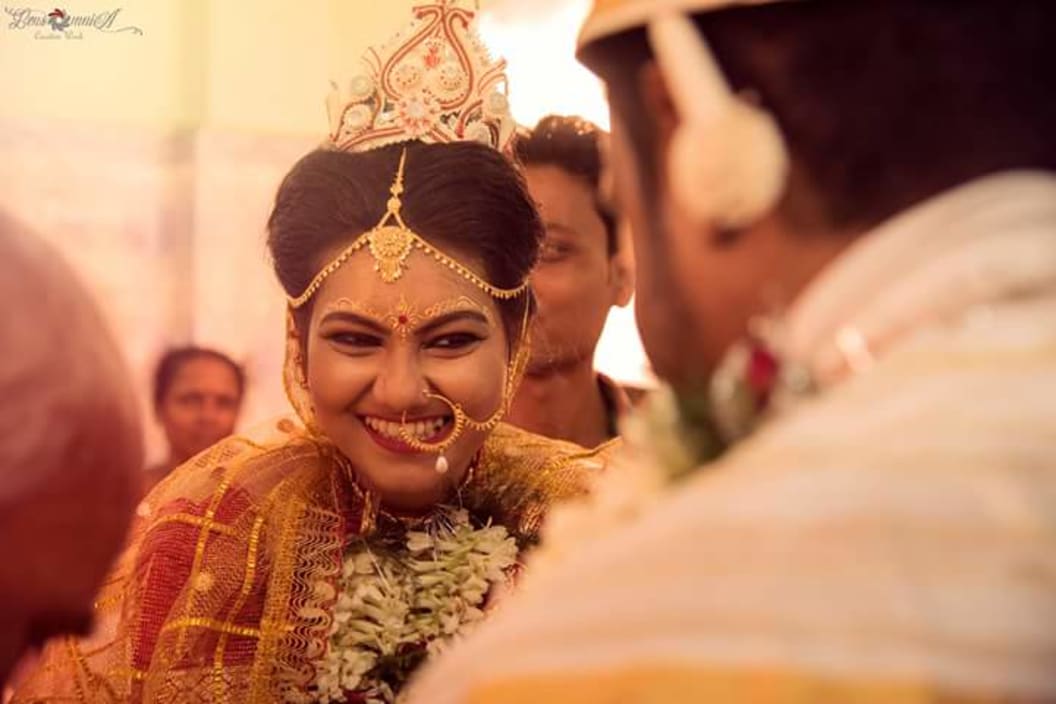 Wedding Album 1
Wedding Photographer
30 Photos
Urbanclap Customer Reviews
M
Ajay is prolific photographer with a clear sense of style and beauty. What makes him class apart is his love and passion for photography and aesthetic touch that he imparts to all his pictures. Be it a natural scenery, common life photos or a portrait, Ajay always manages to mesmerize with his brilliance and poise. His angle of capturing an image and play of lights is pure bliss to watch. I wish him all the best as a photographer. May he flourish and keep up his good work and create one masterpiece after another.
S
A very good photographer who understands the customer's needs and works according to them. Very good value for money with absolutely no compromise on the quality of work delivered. Recommended highly.....
S
If you want the best photographs to remember your special day, this man is the photographer for you
A
Be it a post wedding shoot, a wedding or a celebration of your newborn's moments, Ajay brings life to your pictures in the most brilliant way. His passion to find beauty in everything and getting inspired reflects magically in the pictures he takes. He looks at the world with a different angle and guess that's why he is really good when it comes to choosing the best photographer.
A
Excellent work Ajay.. Keep it up dude..
Beauty & Wellness
Repairs
Home Maintenance
Homecare & Design
Weddings