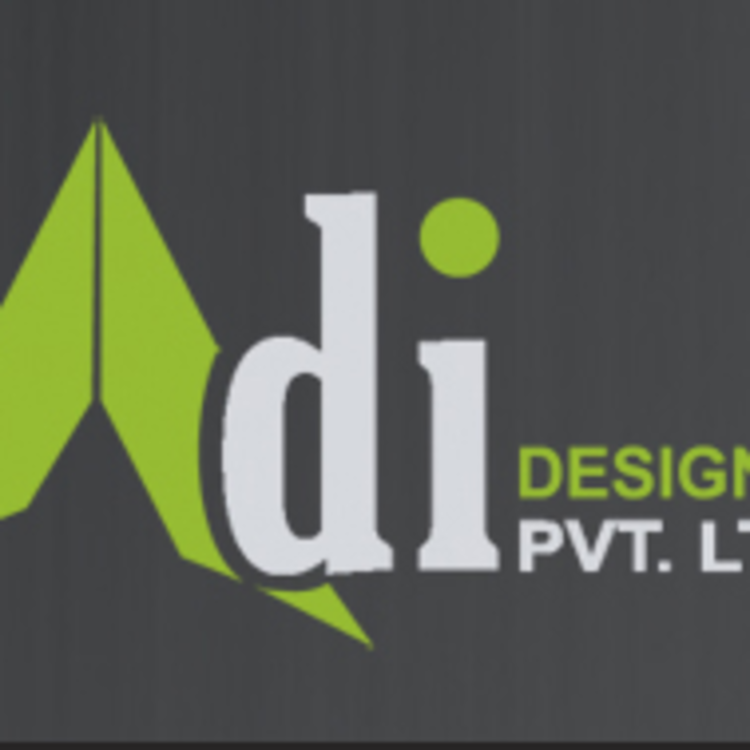 Vishal Arora
Architect, Construction + 5 more
Sector 78, Noida, Uttar Pradesh, India
Has 3 references from past customers
Business name
ADI Designs Pvt. Ltd.
Introduction
We design with honesty. Thats why we build not only buildings but relationships. We believe that the user of a interior space could be the most potential interior designer, only if we can channelize that potential into the design. We give the same we... read more
Years of experience
20 Years
Scope of work
Design and execution
Relevant qualification
B.Arch, Lucknow University , 1997
Type of projects undertaken
Home designs
Office designs
Hospitality space designs(Cafes/Restaurants/Bars)
Medical facility designs(Clinics/Hospitals/Labs)
Educational facility designs(Play-schools/Schools/Colleges/Study spaces)
Type of service provided
Site inspection
Floor plans and layouts
Elevation designs
Interior designs
Execution supervision
Work Specifications
Apartment Interior Designers
Interior Contractors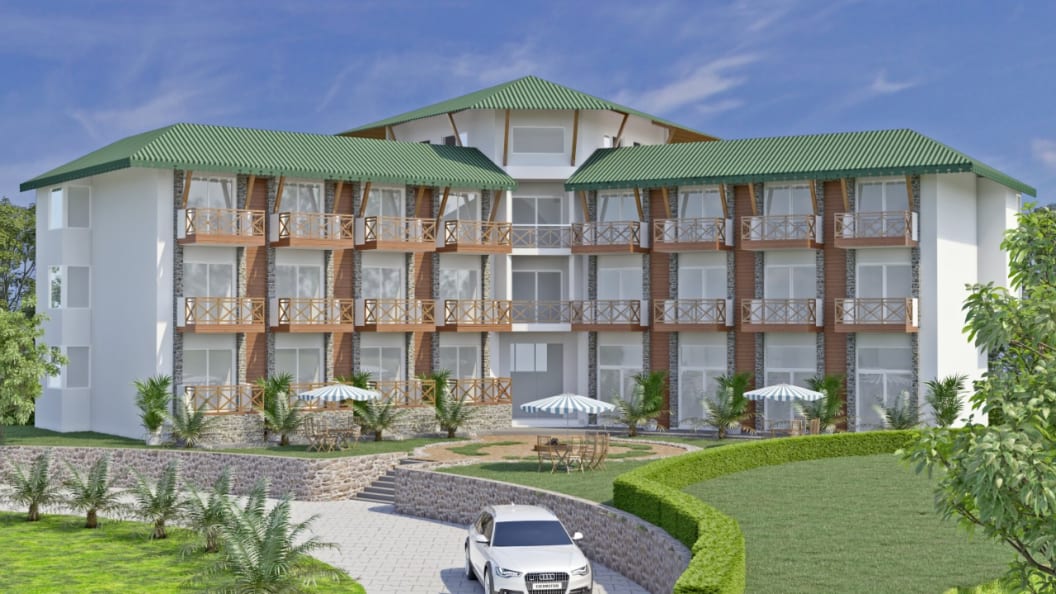 Hospitality
Architect
1 Photos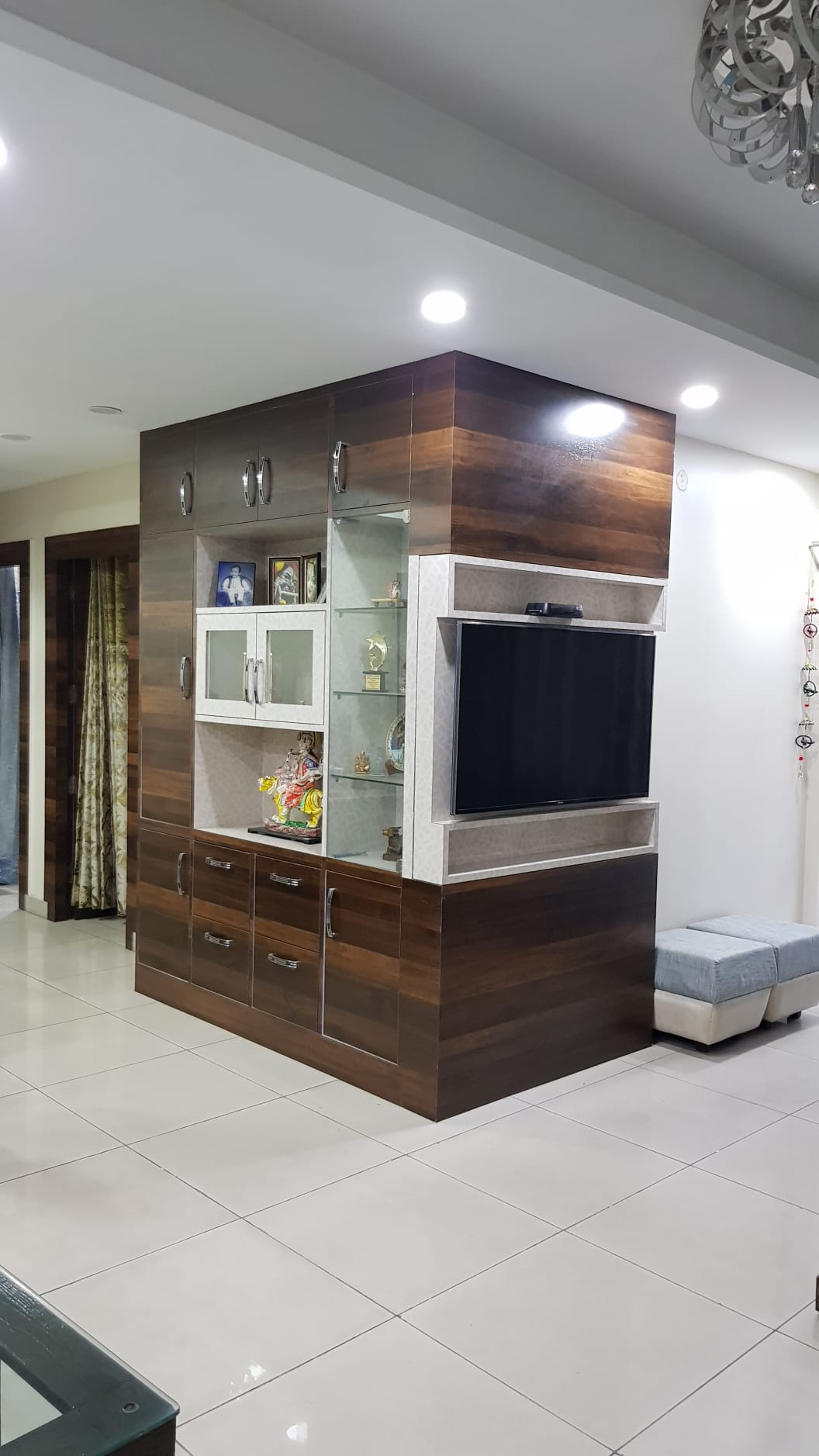 Work Photos
Interior Designer
10 Photos
Office At Jasola
Interior Designer
10 Photos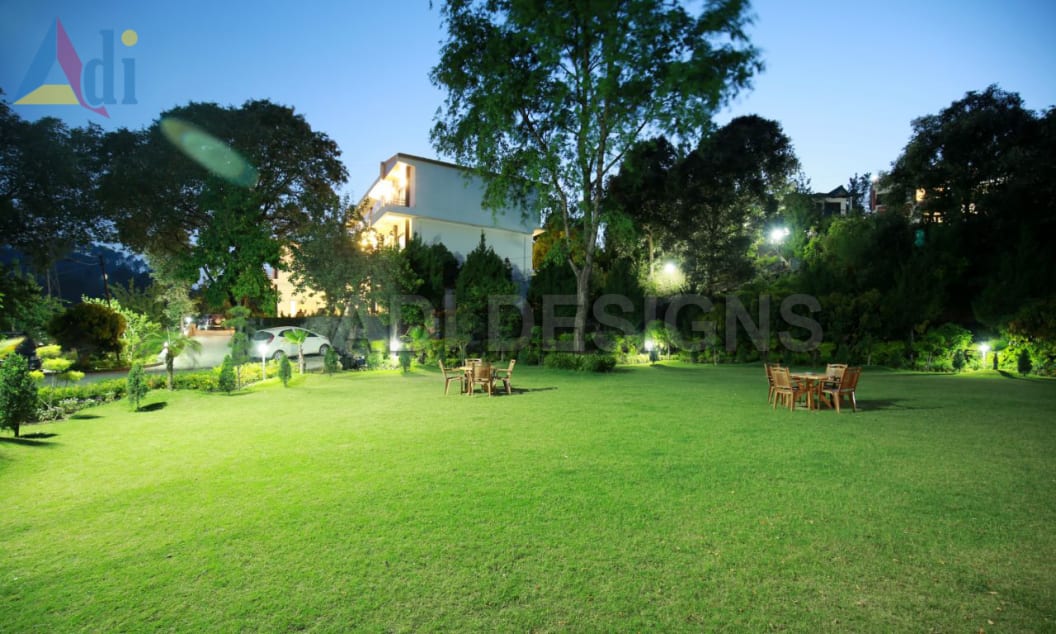 Resort At Bheemtal
Interior Designer
11 Photos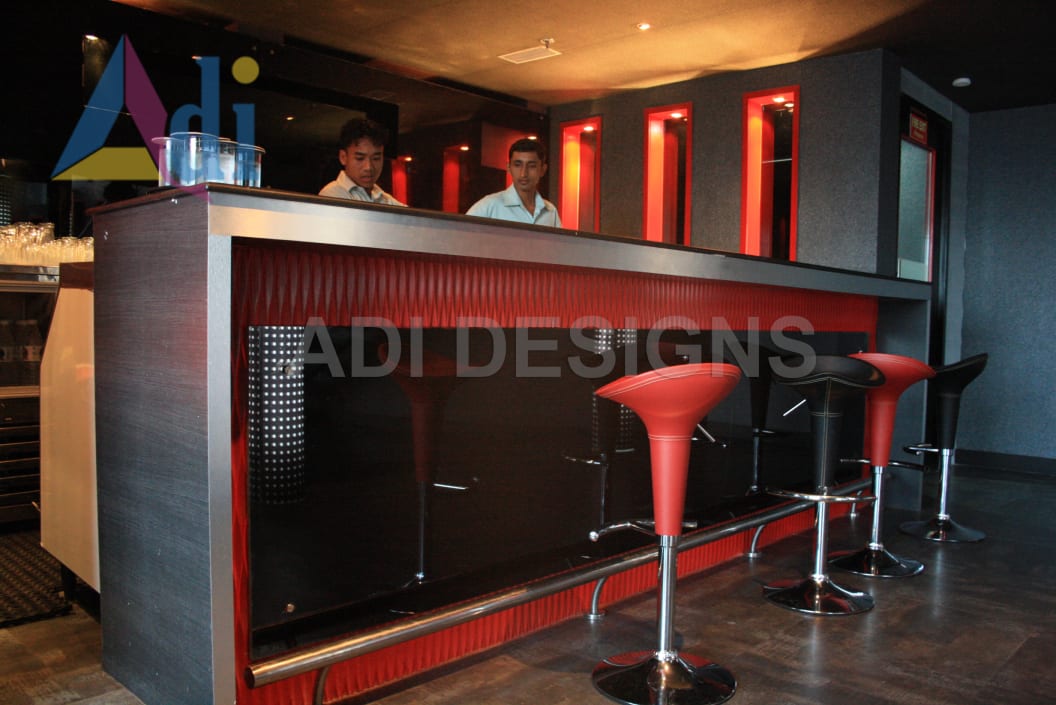 Reverb At GIP Noida
Interior Designer
12 Photos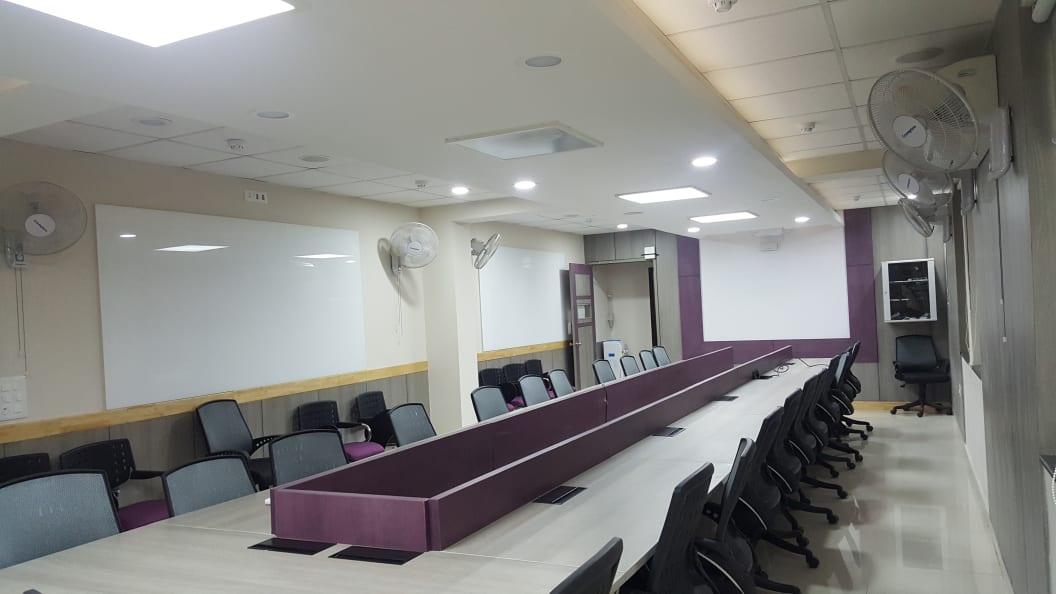 Misc.
Interior Designer
19 Photos
Urbanclap Customer Reviews
RA
rajesh agarwal
Mon Sep 04 2017
Nicely done Thanks Vishal Jee Pls keep in touch
SG
shailendra gupta
Tue Jul 25 2017
He is a house decor pro and I came to know him after taking his services !! He was hired with material and that was of good quality !! The guy did a great job and delivered the project on time !! Overall I am satisfied with the work as it was above my expectations !! I would recommend him to others as well !!
Beauty & Wellness
Repairs
Home Maintenance
Homecare & Design
Weddings