Home

 / 

Aarav Movers and Packers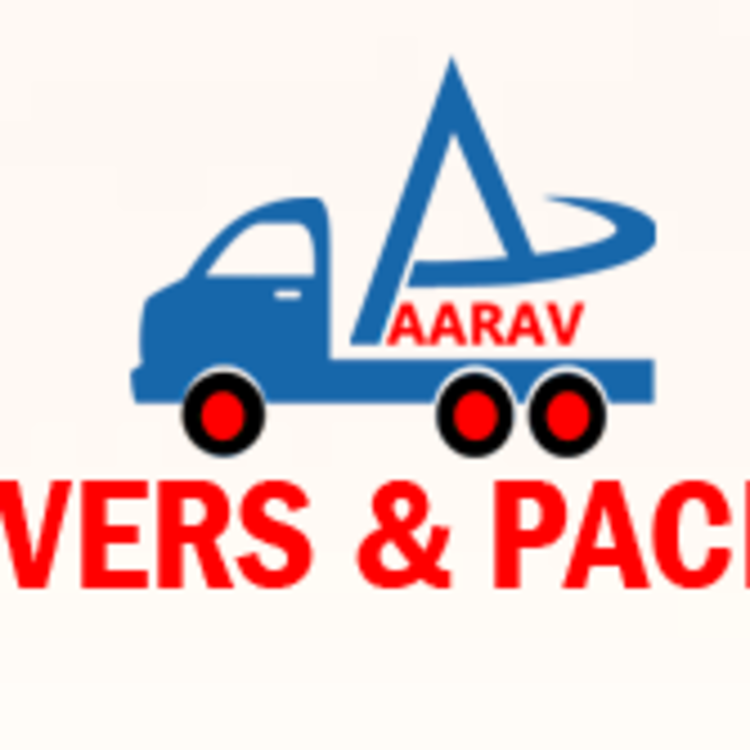 Aarav Movers and Packers
Packers & Movers, Relocation Service
Faridabad, Haryana, India
Introduction
AARAV MOVERS & PACKERS is a team of professionals who are focused to provide our customers with superior and solutions to all their transport and relocation requirements.First packing and moving company in India, provide international standard of qua... read more
Number of times hired on Urbanclap
37
Urbanclap Customer Reviews
himanshu prakash
20th Aug, 2018
The best movers and packers I have ever seen. Mr. Abhay is such a gentleman, so heartful person he is. I have never thought that transportation will be so pocket friendly. All thanks to Mr. Abhay who think of his customers and help them in most genuine cost or i may say below that cost. You don't have to think beforing hiring their service. I can blindly trust them. The friendly environment they create is just fantastic. In short, they take care of everything and gives you quality service. Thank you so much for transporting my stuff in such tight budget. I will recommend everyone for your service.
DM
devesh mundhara
20th Aug, 2018
Great support and service ....will recommend Aarav Packers and movers to those looking for a seamless and smooth relocation experience at a great ROI.
Mr. Abhay is undoubtedly the best person I have come across in Packer and Mover business. I wish him luck.
Excellent service, nice group of team they have those are fully comitted to their service. Good packaging and careful in handling all stuff professionally both loading and unloading. Thank you so much and keep it up.
SG
shikhar garg
20th May, 2018
Very polite, efficient and great job done by Aarav and team.... I am very satisfied with their work.. All shifting is done without any tension.. Thanks Mr. Abhay...
Similar Professionals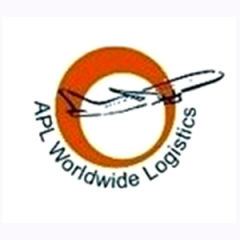 APL Worldwide Logistics
Sector 16, Faridabad
Recent review by Manish
Received the services at the time of shifting home. Staff was very cooperat...read more
Health & Wellness
Weddings
Events
Homecare & Design
Repair & Maintenance