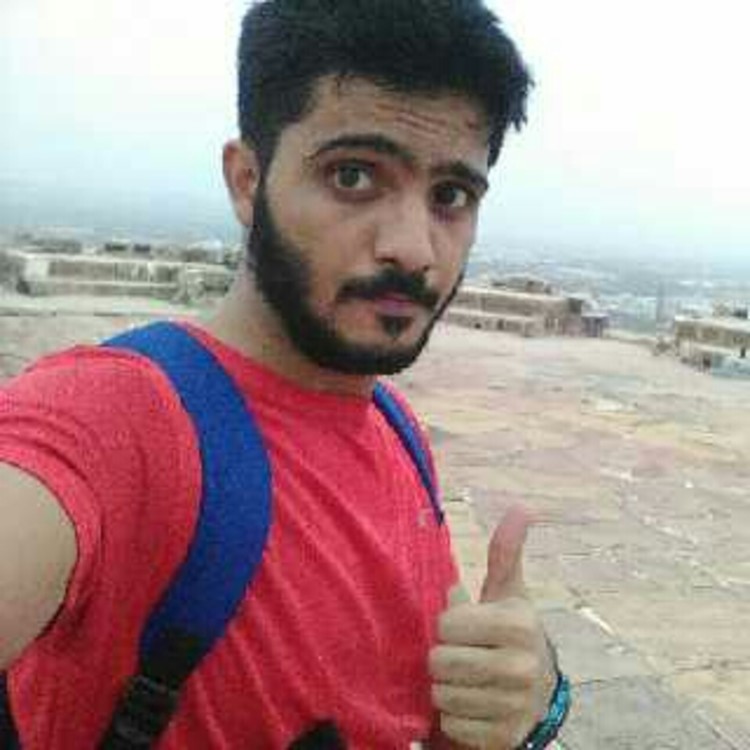 Fitrus
Gyms, Personal Basketball Coach + 1 more
Introduction
Professional Experience: 3 Years Qualification : Certified from Gayo Fitness Academy Specialization : - Fat Loss - Mass Gain - Weight Training - Sports Training - Functional Training Trial Class: Free Introduction : I am a certified fitness train... read more
Number of times hired on Urbanclap
3
Urbanclap Customer Reviews
We saw amazing results in a reasonably short time. He knows his trade and motivates you to do youe best!!
V
When I first contacted Aquib my health was suffering and i was low in confidence. I'm now 4 months into this journey, with his nutritional advice and tough, but enjoyable personal training sessions I was dropping weight in no time and getting stronger and faster every single week. I've already lost 14 kgs and my fitness levels have improved dramatically. I feel much healthier every passing day. But more importantly my confidence was improving. Aquibs understanding of how mental health is just as important as physical health if someone is to reach there long term goals is truly invaluable. Aquib is a great trainer and extremely motivating and I would highly recommend anyone looking to lose weight, be healthy and improve their lifestyle to contact him and give a try. My best wishes to Aquib.
We have had around 8 sessions with him and I will have to say that he makes working our a lot of fun. Me and my wife look forward to every session. He understands our personal goals and each of our short comings and gives us workouts accordingly. I m really happy with his services and can say that he is as committed to our goals as we are... Absolutely loving it..
K
it's all about good training and good food. Every second of training is worth with him. He Knows what he is doing. Science and strength combined in one.
P
Always works towards gathering proper information about various matters related to his job to enable him to stay attuned to the needs of the clients. He Is an example to others where punctuality and coming in to work on time is concerned. This has inspired his team and bettered the targets achieved by the team.
Beauty & Wellness
Repairs
Home Maintenance
Homecare & Design
Weddings