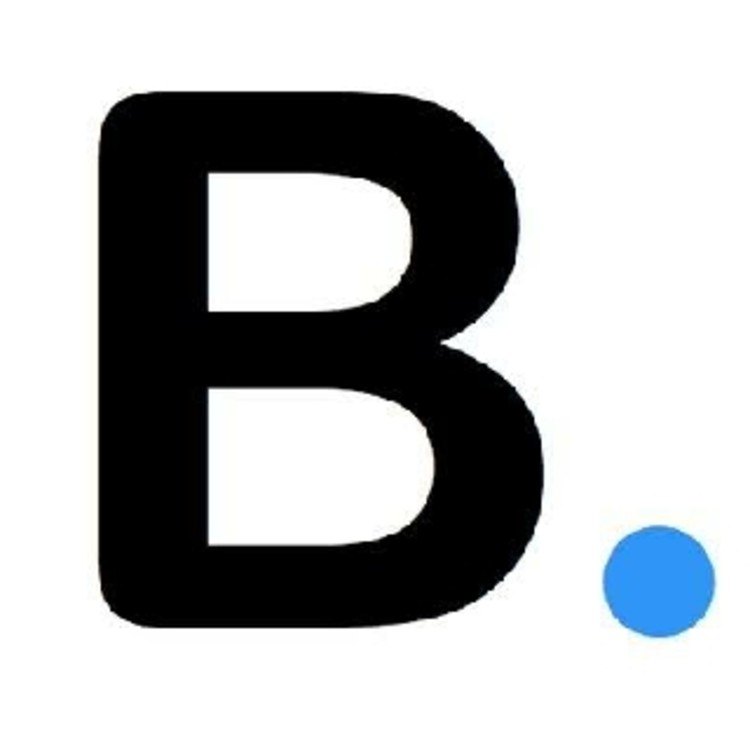 Brancosoft Private limited
Digital Marketing Service, Graphic Designer + 4 more
Noida
Business Name
Brancosoft Private limited
Introduction
We are agile in our development approach, consultative when we talk to you, intelligent to bring the best for your business needs and highly technical to use the latest technologies. Brancosoft is a very well structured software development company.... read more
Number of times hired on Urbanclap
9
Type of Professional
Company
Professional Experience
7 Years
How many websites do you design in a year?
25
Starting price of basic E-Commerce Website
Rs. 40,001 and above
Previous Projects
www.nikalabs.com - Dynamic Website - Approx INR 25000
Previous Projects_1
www.beycome.com- Dynamic Website - Approx INR 25000
Specialization
Specialization_1
Web Designing
Specialization_2
Application Development
Specialization_3
Digital Marketing
Specialization_4
iOS app development
Specialization_5
blockchain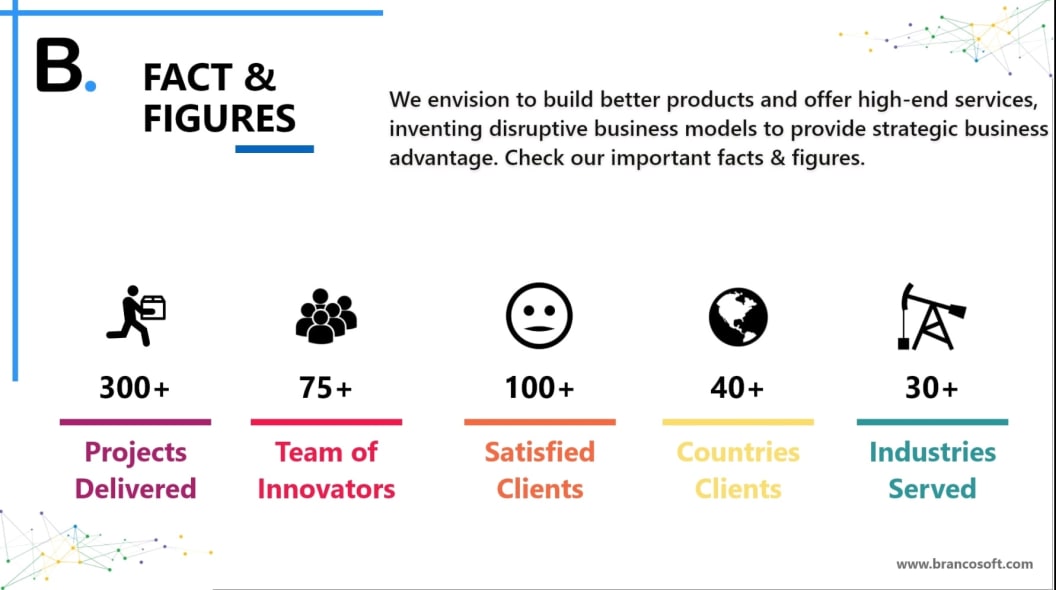 Work Photos
Digital Marketing Service
4 Photos
Work Photos
Mobile Software Developer
13 Photos
Urbanclap Customer Reviews
aakash kumar
16th Jan, 2019
Brancosoft team are great guys- approachable, result oriented & excellent in their trade. Definately someone to go to!
abhijeet rathi
15th Jan, 2019
Y
It is our pleasure to recommend services of Brancosoft, they have done a fantastic job for mobile app development. 100% recommended. Regards Yash VP technology - IndianOil, Gas Division
VC
verified customer
21st Nov, 2018
It was nice working with BrancoSoft
aakash kumar
20th Nov, 2018
Great people to work with.....one of the top agencies for mobile app development in Delhi NCR.... These guys are genius they have Rock solid team and very professional. Recommendation- 5/5 Budget- 5/5 Professional-5/5 On time- 5/5 Quality-5/5 Overall-5/5
Similar Professionals
Sharmila Bagai
Industrial Area, Noida
Rs. 15000 Onwards
Recent review by Roy wick
Having lots of option available these days online it's harder to find the g...read more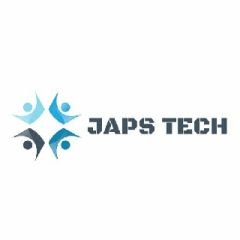 Sourabh Raghav
D Block, Noida
Rs. 10000 Onwards
Recent review by Sanjay singh
Amazing team. Had hired their services for website and mobile app design. T...read more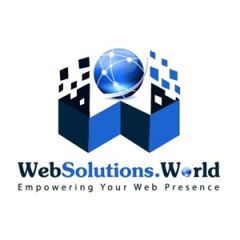 Web Solutions World
India
Rs. 6000 Onwards
Recent review by Hardesh Kumar Sharma
I have been very happy with Web Solutions World, Delhi. I have had excellen...read more
Beauty & Wellness
Repairs
Home Maintenance
Homecare & Design
Weddings