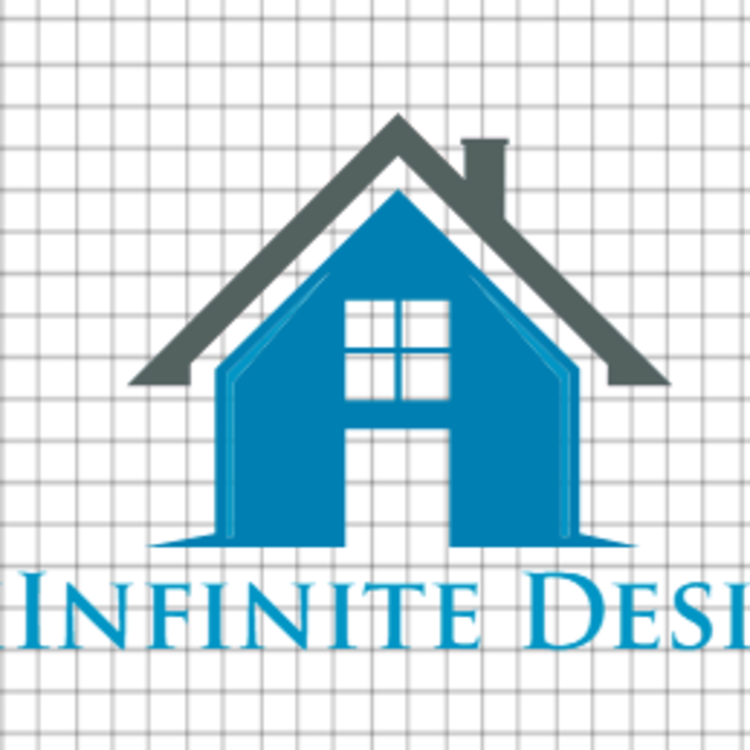 DiInfinite Design
Home Construction and Renovation, Interior Designer + 3 more
Business name
DiInfinite Design
Introduction
At DiInfinite Design, we focus on creating usable and lovely spaces. We are experienced in the Interior Designing field for the past 8 years and we want to provide our client with the best experience ever. We want to turn their modest home into a mod... read more
Years of experience
8 Years
Scope of work
Design consultation and execution
Previous Employment details (if any)
DiInfinite Design - 8 Years
Type of projects undertaken
Home designs
Retail outlet designs
Type of Residential projects
Full House
Kitchen remodelling
Bathroom remodelling
Living room remodelling
Dining room remodelling
Bedroom remodelling
Puja room remodelling
Other spaces
Type of service provided
2D/3D designs
Space planning
Furniture Design or Selection
Color Consultation
Lighting selection
Accessories/Decor
Flooring
False ceiling
Style specaillization
Contemporary
Modern
Traditional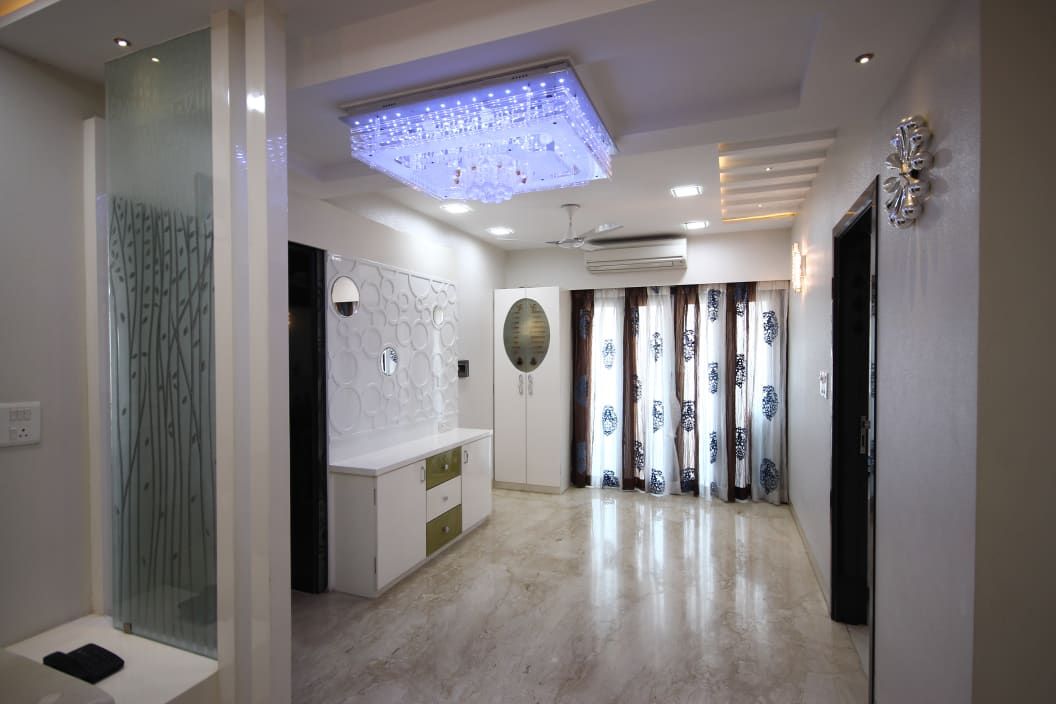 2
Interior Designer
5 Photos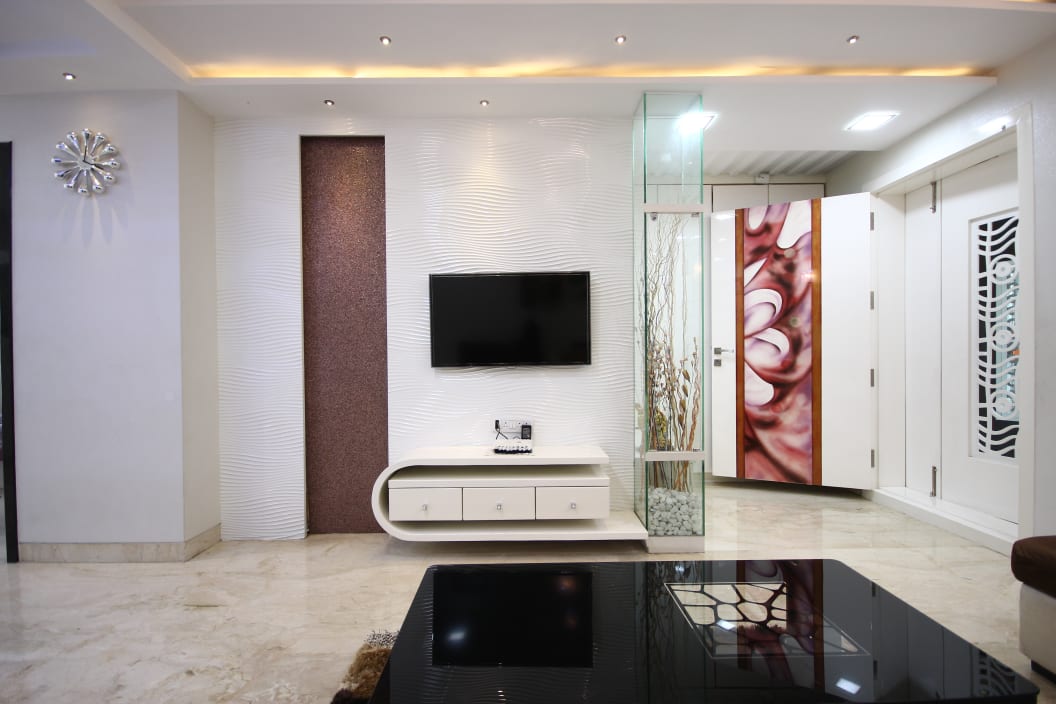 Living Dining
Interior Designer
5 Photos
Residential
Interior Designer
5 Photos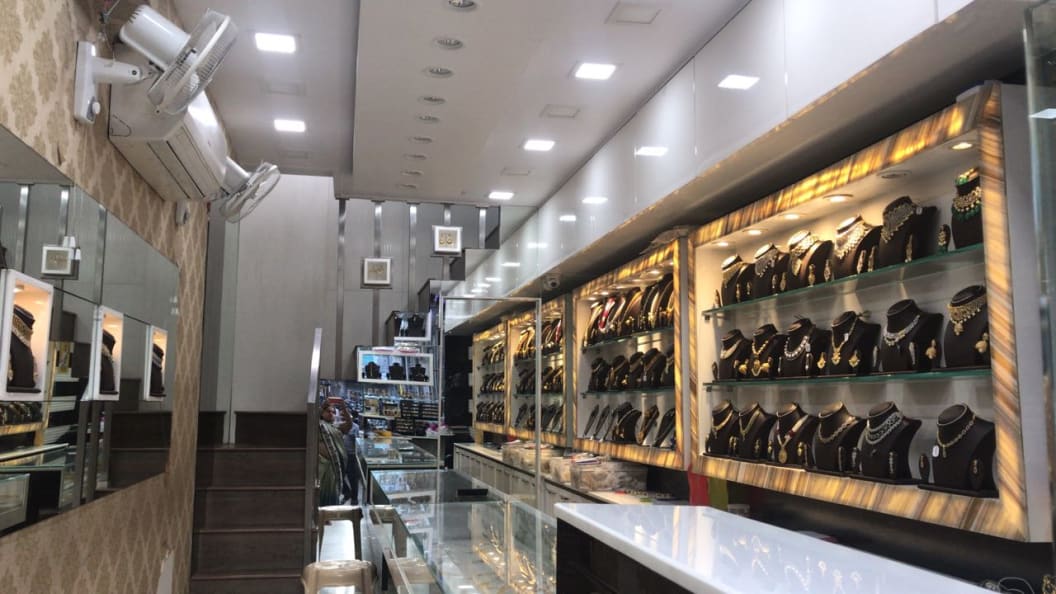 Retail
Interior Designer
5 Photos
SNS
Interior Designer
4 Photos
Urbanclap Customer Reviews
K
Good interior wit new style. Completely satisfy wit her work. She has given complete new look to my house.
B
I had given my interior project to another designer but half way through wasn't very happy with the services. I contacted Shweta mam and she took the project. The way she visualises your place is brilliant and her suggestions are both classy and long lasting. I was thoroughly satisfied with the final look of my home. Kudos to her for planning it so well even though it was a half done project.
P
Creative ideas, innovative, Hard working and utilises space very well and satisfied me and my family with her creative interior design
V
Good designer with smart work very satisfied with her work
M
Hi. Shweta jain has an very creative way of presenting and executing her work. Her ideas and thoughts are combination of traditional and contemporary art which in today's world we say as 'modern art'.. I would suggest to explore the ideas for getting best feeling of world in own home.
Beauty & Wellness
Repairs
Home Maintenance
Homecare & Design
Weddings