Tell us your needs
Answer a few questions
Get quote from pros
Compare quotes from best matching professionals
Hire the right pro
Check profiles and reviews, message pro and hire
5 Yoga Studios in New Delhi
ABOUT
Address: 21, Jagdamba Mandir, Darya Ganj, New Delhi 110002 Navig...
read more

ABOUT
Address: 7, Bhai Veer Singh Marg, Near Gole Market, New Delhi, In...
read more



Recent Review by Kanupriya
The best fitness studio with a mix of zumba, yoga and many more....
read more

New Rajinder Nagar, New Delhi, Delhi, India
ABOUT
​Professional Experience: 15 years Qualifications: Yoga trainin...
read more

ABOUT
"Sahaja" in Sanskrit means spontaneous and also born with," Yoga"...
read more
Are you a yoga trainer looking for customers ?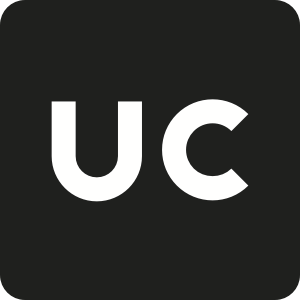 UrbanClap
© 2014-16 UrbanClap Technologies India Pvt. Ltd.